The Art & Science of Healing 2023
Illuminating the latest innovations in cranial surgery
The Art & Science of Healing is an annual educational and fundraising event that celebrates neuroscience innovation. The event brings together current and former patients of Mayfield Brain & Spine, families, friends, colleagues, clinicians, and healthcare leaders. Proceeds support the Mayfield Education and Research Foundation.
---
The Art & Science of Healing honors the entire arc of the healing process, from researcher to physician, from pathologist to surgeon, from caregiver to patient. Featuring creative presentations and interactive exhibits, the eclectic event provides a rare glimpse into the magnificent workings of the human brain and nervous system, while showcasing innovative approaches to the care and feeding of our bodies and minds.
REGISTER ONLINE
Schedule of Events
6:00 p.m. | Registration & Cocktails
7:00 p.m. | Evening Program Begins
Search for Hope: One patient's journey in persistence and recovery
7:30 p.m. | Dinner by the Bite
View a collection of rare and elegant cars provided by friends of Mayfield
8:00 p.m. | Enjoy music, dancing and exhibits at the Hippest Science Fair in Town!
---
Online registration is now open, if you would like to register by phone please contact Deb Livingston (513) 569-5277.
Deborah Livingston
Development Director
Mayfield Education and Research Foundation
3825 Edwards Road, Suite 300
Cincinnati, OH 45209
(513) 569-5277
Email us
Newport Car Barn
1102 Brighton Street
Newport, KY
Venue Facebook page: Newport Car Barn on Facebook
---
Presenting Sponsors
---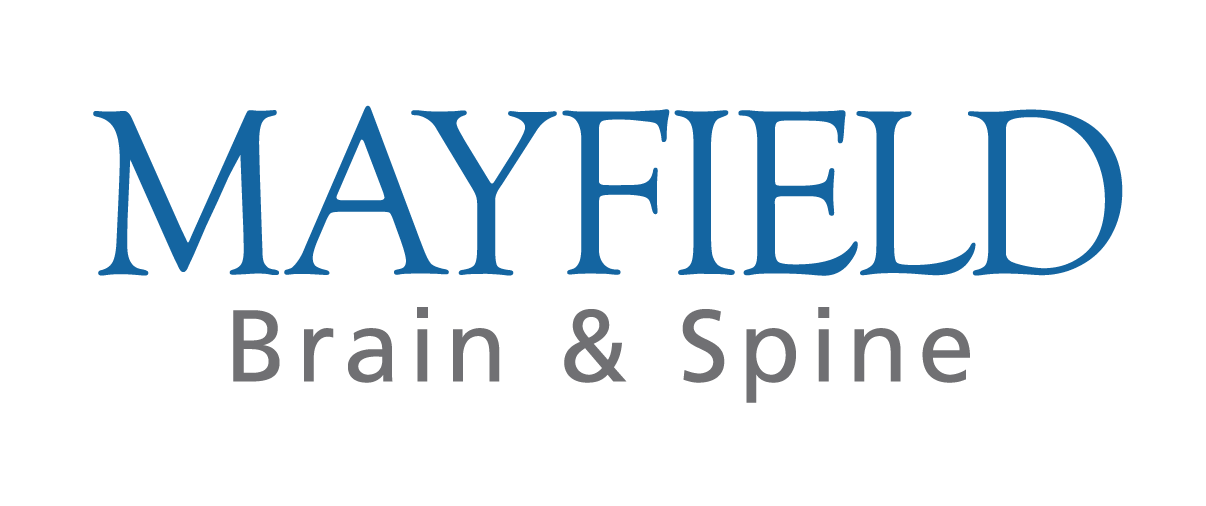 ---
Producing Sponsors
---

Dr. and Mrs. William Tobler
---
Exhibiting Sponsors
---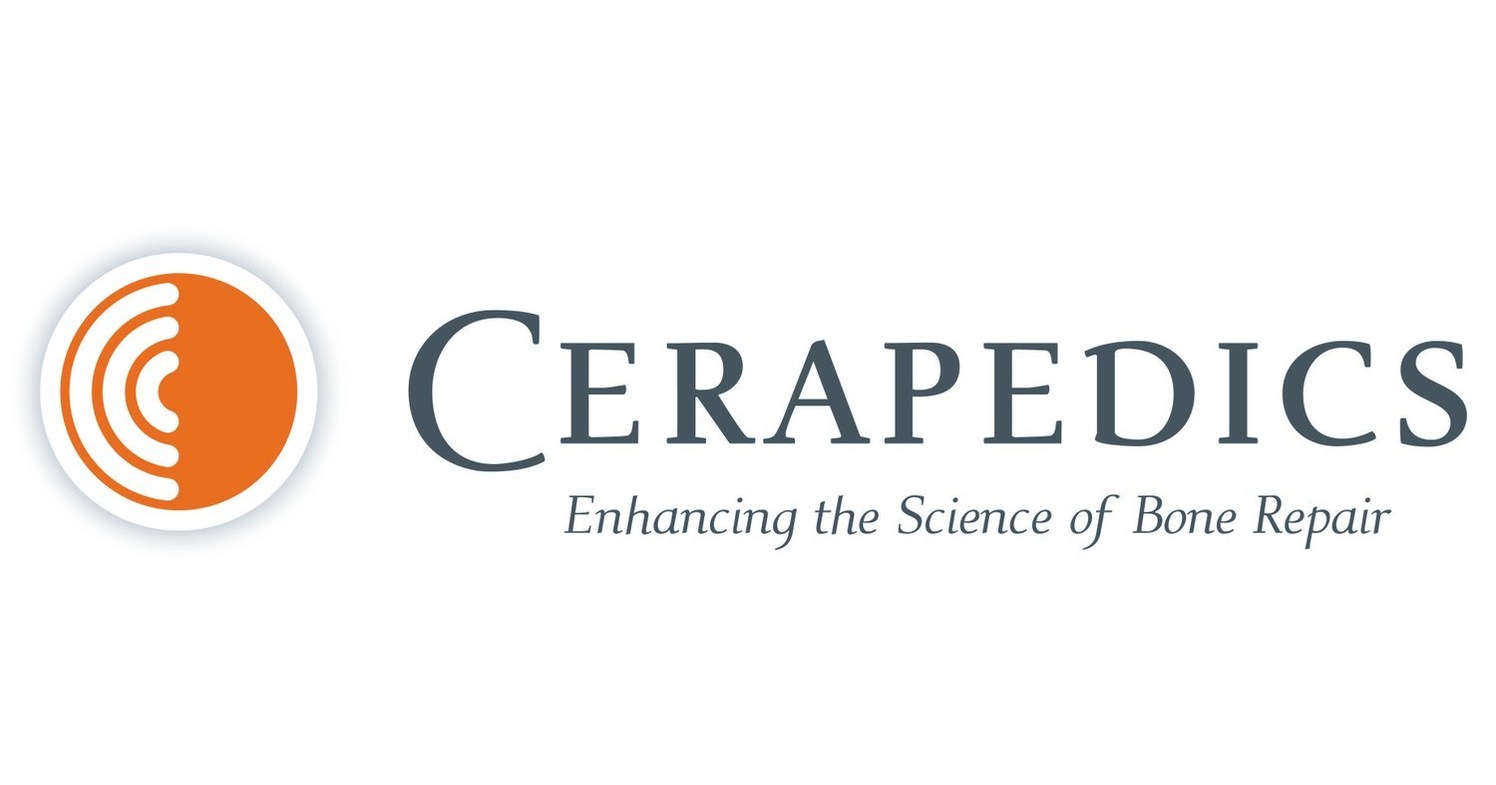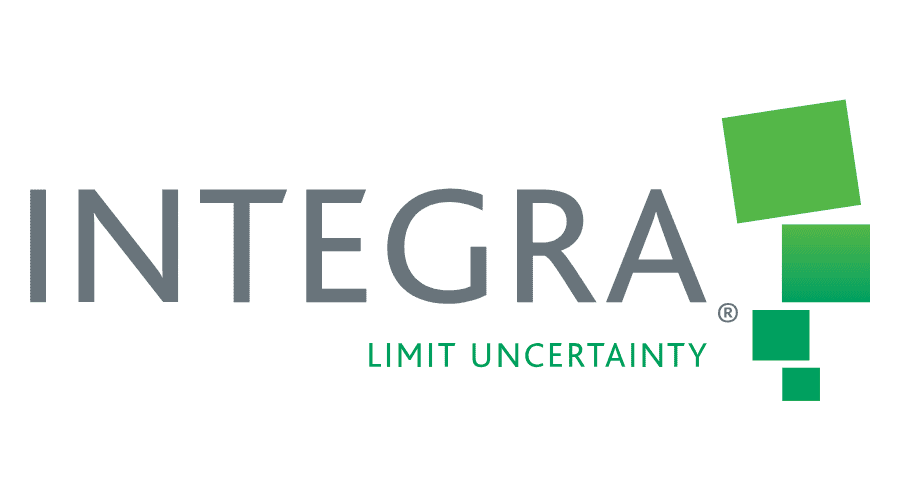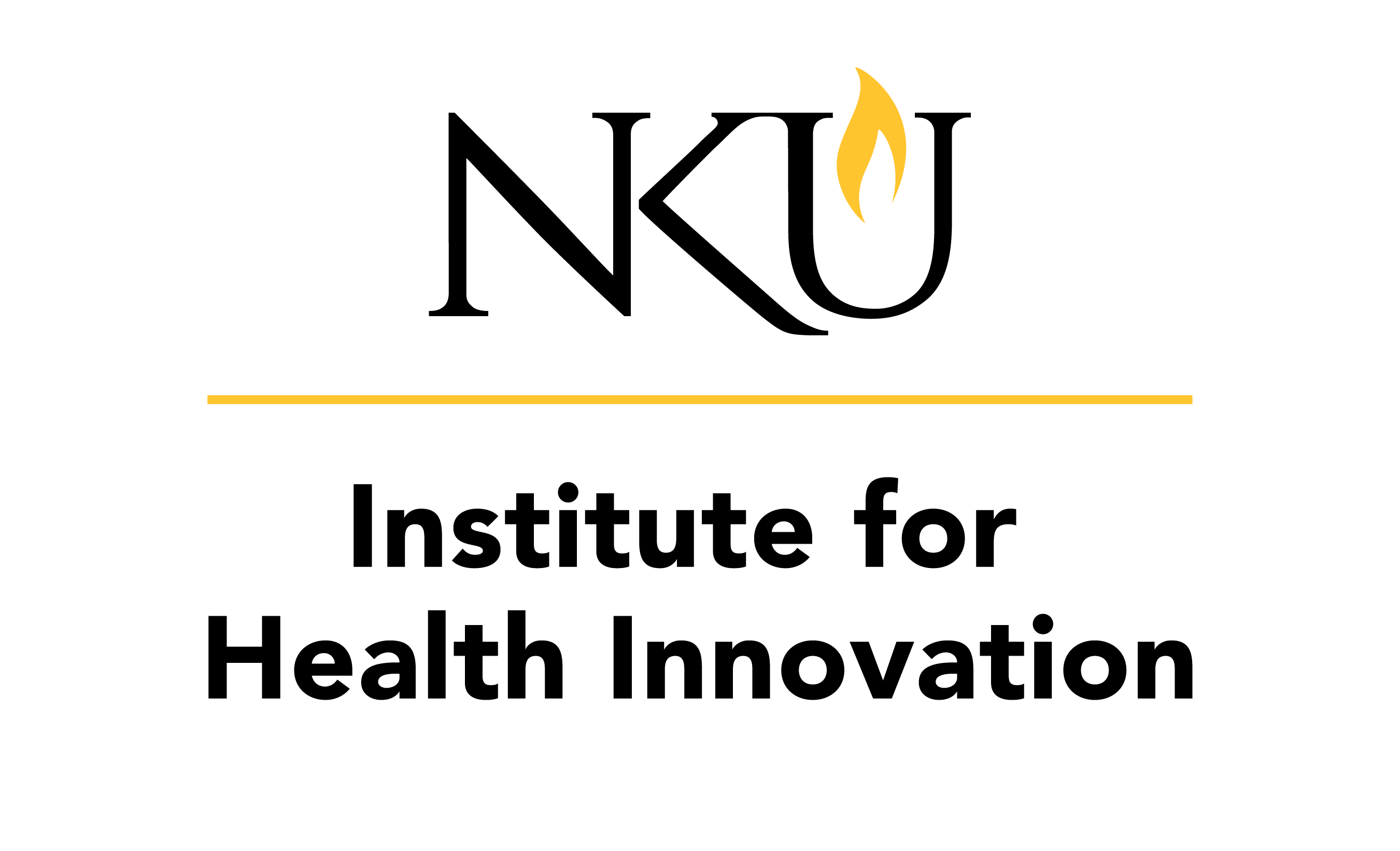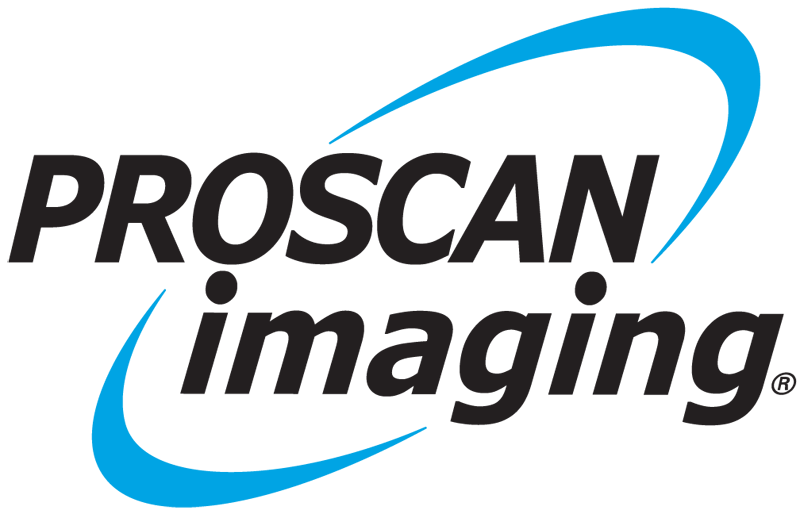 ---
Patron Sponsors
Ken and Cristy Anderson
Dr. and Mrs. Robert Bohinski
Dr. and Mrs. DiNapoli
Rick and Nancy Fehr
Laura Guggenheim
Bruce and Beth Hellman
Dr. and Mrs. Kachmann
Eric and Ann Kappes
KMK Law
Dr. and Mrs. Bryan Krueger
Dr. Lauren Ostling and Mr. Ben Pensak
Dr. and Mrs. Ringer
Mike and Kathleen Stenger
James and Diane Tomaszewski
Tom Torbeck
Mark and Sheri Vorherr
Megan Stacey Group


---